architecture course
Our Course
AutoCAD:  is a commercial computer-aided design and drafting
software application. Developed and marketed by Autodesk.
Sketchup with Vray and Lumion: SketchUp is a 3D modeling
computer program for a wide range of drawing applications.
ETABS: Structural Software for Building Analysis and Design.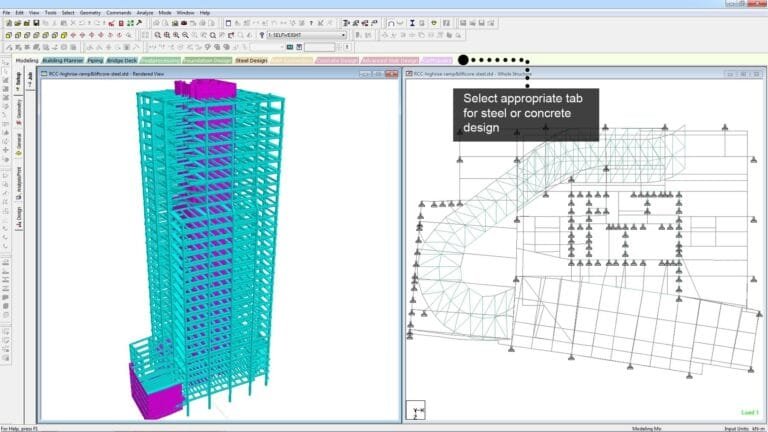 Staad Pro: 3D Structural Analysis and Design Software.
Tekla Structure: Tekla Structures is a building
information modeling software.
MS Office & MS Project For Civil Engineer :
Word, Excel and PowerPoint.
                         —————————————————————————-end———————————————————————–
architecture course
নিজের মনের মতো প্ল্যান করে ডিজাইন করাতে হলে যোগাযোগ করতে পারেন আমাদের সাথে।
আপনার সাধ্যের মধ্যে সর্বোচ্চটুকু দেওয়ার জন্য আমাদের এই প্রচেষ্টা।
প্রথমে আমরা আর্কিটেকচারাল প্লান সাবমিট করি ক্লায়েন্টের পছন্দ হলে তারপরে ডিজাইন করাতে ডিটেইলস কথা হয়।
আমাদেরসেবাসমূহ: ( স্টিল + আর.সি.সি )
১. আর্কিটেকচারাল ডিজাইন,
২. স্ট্রাকচারাল ডিজাইন ,
৩. ইলেক্ট্রিক্যাল ডিজাইন,
৪. প্লাম্বিং ডিজাইন,
৫. ওয়ার্কিং ড্রয়িং,
৬. 3D ডিজাইন, 3D অ্যানিমেশন
৭. ল্যান্ডস্কেপ ডিজাইন,
৮. বাড়ি, মার্কেট, ইন্ডাস্ট্রি ও ফ্যাক্টরির প্ল্যান/মাস্টার প্ল্যান- 2D & 3D
৯. সিটি কর্পোরেশন/ পৌরসভা/ইউনিয়ন অনুমোদন শিট
১০.এস্টিমেট
১১. প্রজেক্ট ম্যানেজমেন্ট, কোয়ালিটি এসুরেন্স/কন্ট্রোল
১২. কন্সট্রাকশন ও সুপারভিশন
১৩. সয়েল টেস্ট ও পাইল
১৪. ডিজিটাল সার্ভে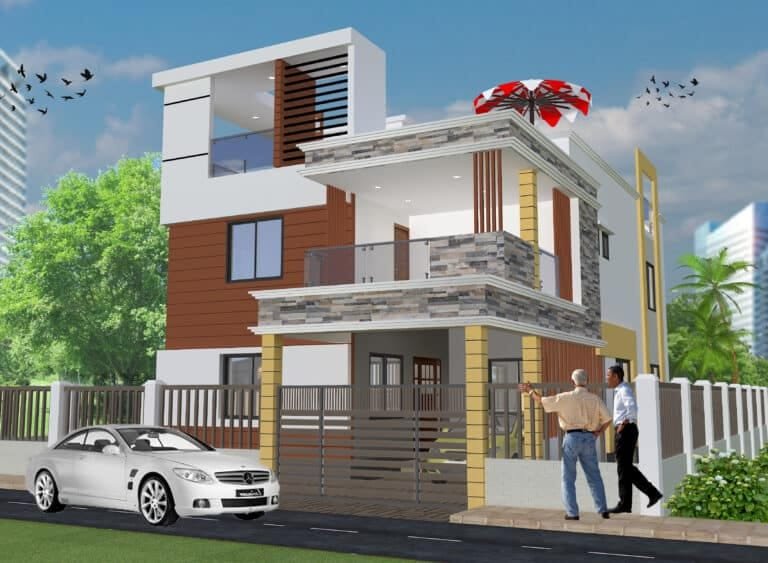 Our Services: (Steel + RCC)
Architectural design,
Structural design,
Electrical design,
Plumbing design,
Working drawing,
3D design, 3D animation
Landscape design,
House, Market, Industry & Factory Plan / Master Plan – 2D & 3D
City Corporation / Pouroshova / Union Approval Sheet
Estimate
Project Management, Quality Control
Construction and supervision
Soil test and pile
Digital Survey
and
Factory, High rise building, Steel building, Rcc building, Steel warehouse and Rcc & Steel Structures Design , and all kind of Erection and Fabrication
আমরা বাংলাদেশের সকল জেলাতে অনেক
সুন্দর ডিজাইন ও নির্মাণ সার্ভিস দিয়ে থাকি।
***** ধন্যবাদ *******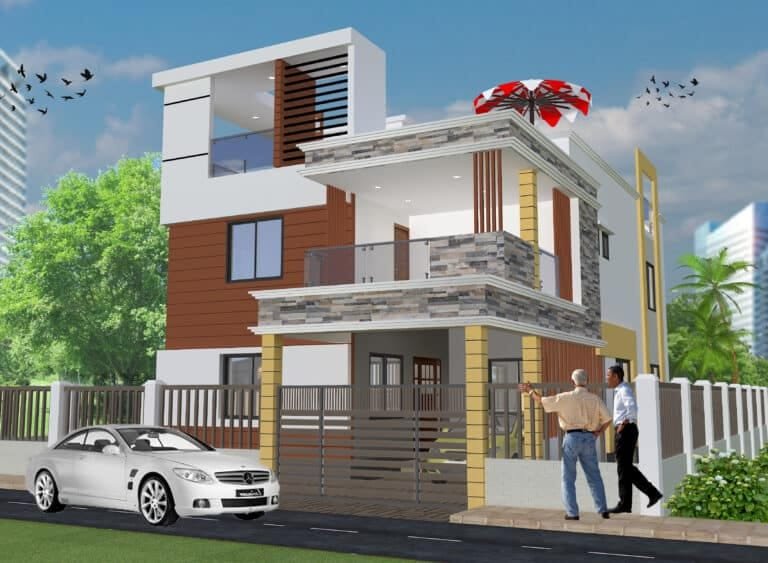 আমাদের সাথে যোগাযোগ এর ঠিকানা ফেসবুক পেজে গিয়ে সরাসরি আমাদেরকে মেসেজ দিতে পারেন।
ফেসবুক পেজে গিয়ে Text অথবা Voice Record করলে , আমরা ১০০% রিপ্লাই দিব।
Email – siraj875212@gmail.com
Phone = 01741454219
সকল ধরনের বাড়ির ডিজাইন দেখতে নিচের লিঙ্কে ক্লিক করুন