Download the necessary files or documents from Mediafire without any hassle
Download the necessary files from Mediafire without any hassle – Today I have come up with a new post in front of you, and it is also a solution to a small problem. And the problem is that when we open a link to download from Mediafire.com website, the download page does not come for download. It looks like the following screenshot or Error text. Today we will see the solution to this problem in this post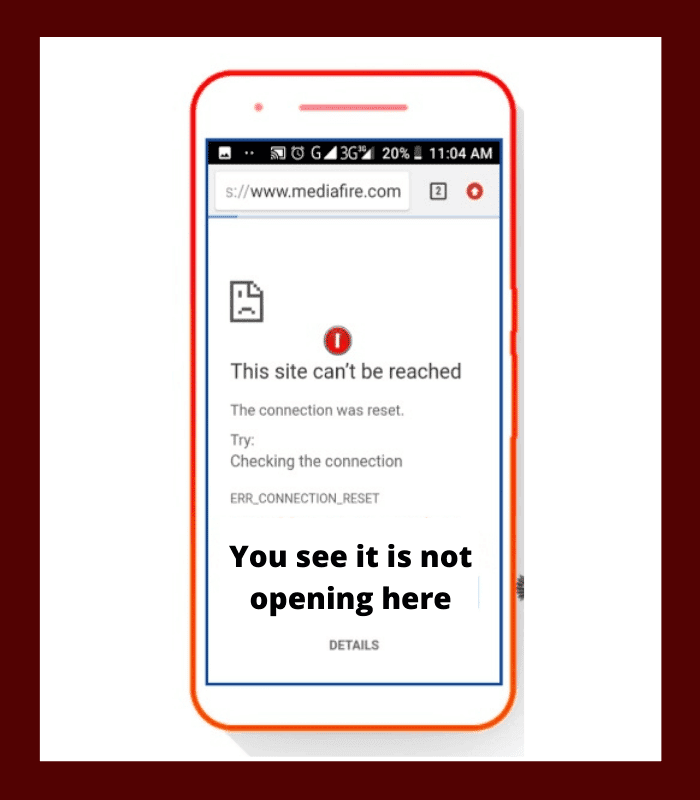 There are multiple ways to solve this problem, I will try to show you the easiest way.
So let's get started… ( Download the necessary files from Mediafire without any hassle )
* First, open the file/document you want to download from the (Mediafire) link.
* Now if it looks like the following screenshot, then copy the complete link by clicking on the Address bar / Url.
Now you can download the link without any problem by pasting the link on any proxy site.
I used the hideip.co site here.
Below are some proxy site links for your convenience.
Moreover, if you search for Best Proxy Site on Google, you will find many websites.
If you still have trouble understanding, follow the screenshots below.
How to Fix MediaFire Download Problem